BEST CARS IN INDIA: In these year's best cars in India of 2019 they have many companies were introduced so many models of cars as per depending upon the Indian living people. The car company was mostly will have to be produced of the customer satisfaction in gives many features in low cost of price because of Indian people are all are not living rich mostly India has been developed country.so the car company will have been mainly produced car model on based upon satisfied all level of people's.
NOW WILL DISCUSSED THE GET-IN CARS IN THE YEAR OF 2019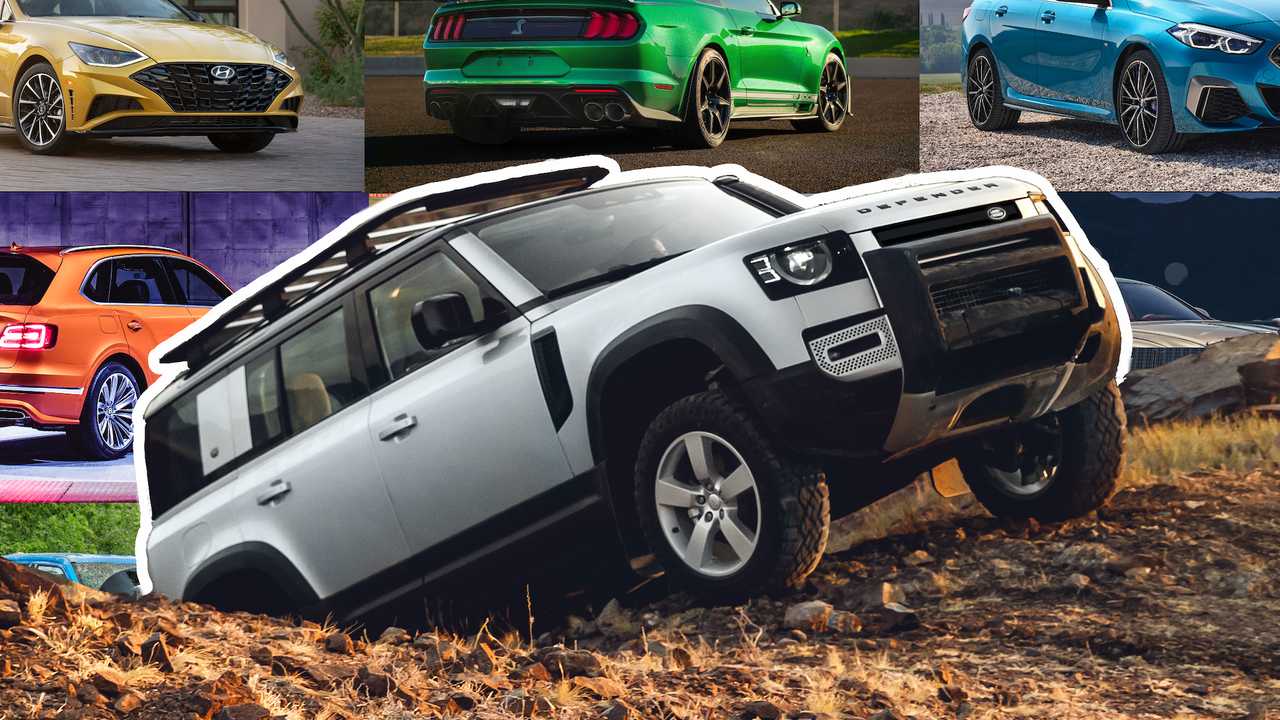 HYUNDAI: "HYUNDAI CRETA" 
                      Which car starting price is 11 L – 14 L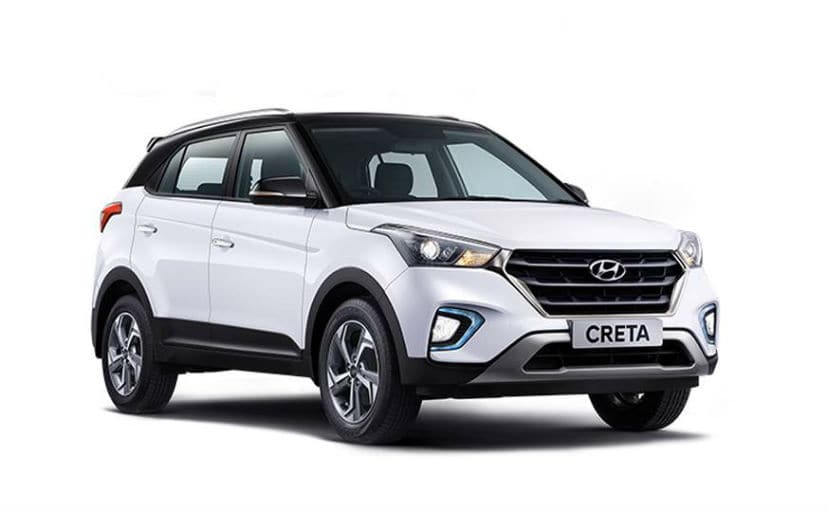 The company will introduce this car in the past two years, but the company will be added so of the features like [power sun ruff, Maxwell dis gen changed, it can be improved engine capacity of the car]. The main feature of this car contained so many features like the most expensive cars.
READ MORE: How to generate SBI ATM Pin through SMS?
TOYOTA: "FORTUNER"
                 Which cost starting price from 37lakhs – 41 lakhs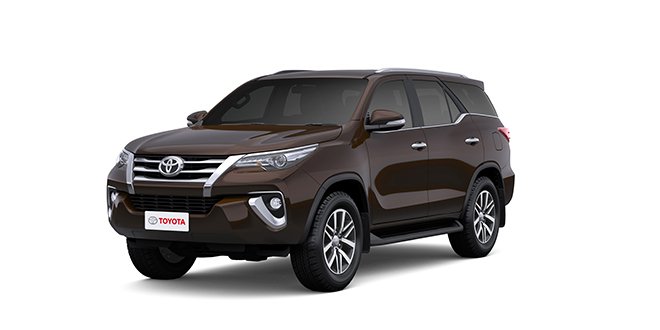 The company of Toyota will have introduced many cars as per mainly will have choice middle-class &rich class people satisfaction.
Fortuner car introduced in the past 10 years the company will have been changed 4 generations of cars. Now 2019 the car changed 4 generations it will have changed different looks like body shape &features they have added so many features of this car for inspired luxuries car's features.
KIA:"SELTOS"
          The KIA car starting price is  9LAKH – 12LAKH.
The KIA Company, which is a foreign company. It's entering into the Indian market in the year of 2017 was established KIA manufacture unit at "penukonda" in Chittoor district. The KIA seltos car the car has contained so many features like it's using all led headlaps & it gives so many features of luxuries car-like Fortuner, endeavor, xuv500, and so many cars features it will have given this car with the cheap cost of price. So it will have get-in in the Indian market within a short period.
NOW WILL DISCUSSED THE FLAP CARS IN THE YEAR OF 2019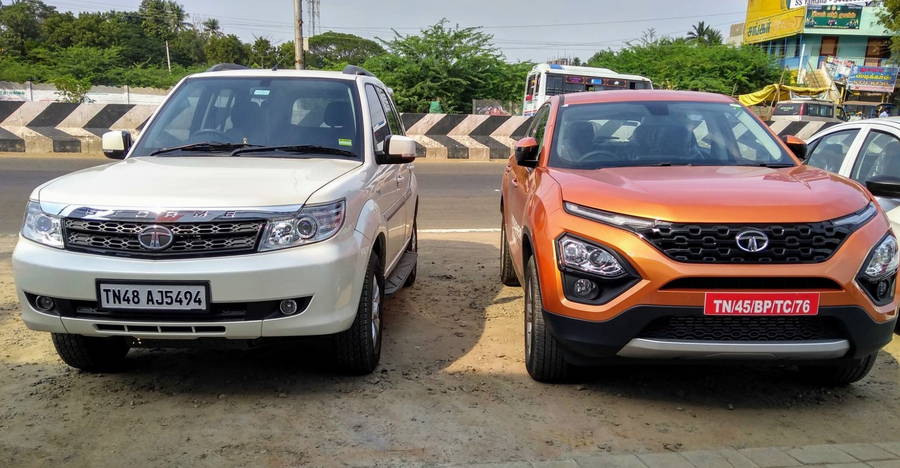 MAHENDRA:" MARRAZZO"
                       The Mahendra car starting price 10LAKH – 14LAKH.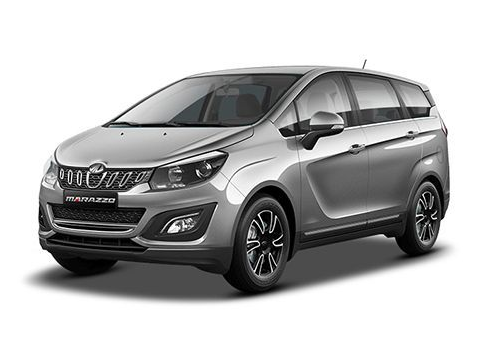 The Mahindra company will introduce this car for inspired by "shark" but it will not click for the in Indian marketing because of lack of features it's not in there in the car. This is comfortably in a family-like mini family car but is engine capacity will not satisfied with the car utility persons like comforts and also additional features it not more safety features that will are conducted in this car.
TATA:" HARRIER"
           The TATA car starting price is 11 LAKHS – 15 LAKHS.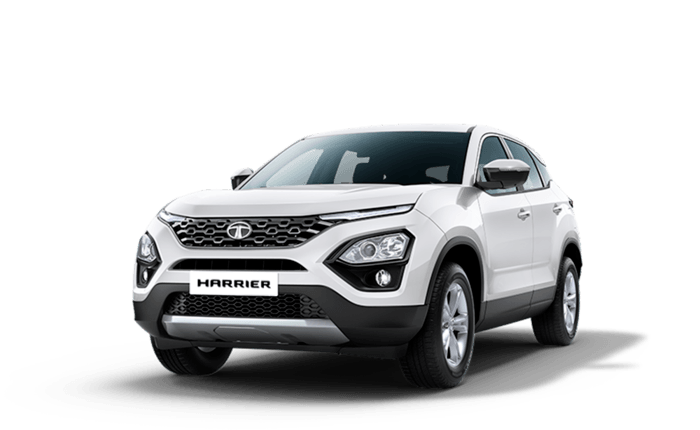 The Tata Company will have proudly invited in this car of luxuries as well as satisfied middle-class peoples. It will have provided look like Fortuner design as well as many safety features like passenger comfortable features. But it will not be satisfied with the car lover because of the harrier will have to be heavy vehicles its total weight of the car is very height and it is not to be survival in Indian car marketing.
RENAULT: "TRIBER"
                     The Renault car starting price is 7 LAKHS – 9 LAKHS?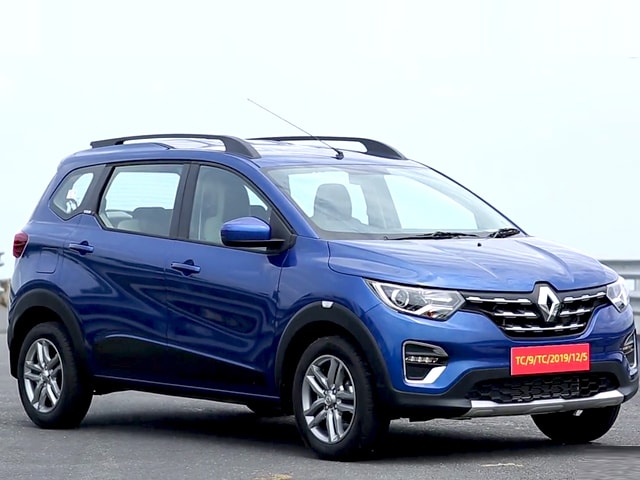 Treiber is mainly to be initiated by the poor peoples because it will have to be provided many features like luxuries line family. But it will engine capacity works poor capacity so it will have to not click in the Indian car marketing.
final words
I will discuss all great car and price to related engine capacity and best mileage cars in India 2019 conditions. All the best cars in India.
                                                                                                                                                 written by P_ Kushal Kumar