How to generate SBI ATM Pin through SMS: SBI ATM Debit Card Pin can be created quickly anytime and everywhere. Unless you lose the SBI ATM PIN, you can generate an ATM PIN quickly. You don't have to go to the SBI branch to create, update, or restore your ATM PIN. Check onlinesbi.com to create, change, or update your ATM PIN. You may get the SBI debit card of your bank when you start a new SBI account that you need to activate.
How to generate SBI ATM Pin through SMS
Ways to create ATM PIN for SBI Card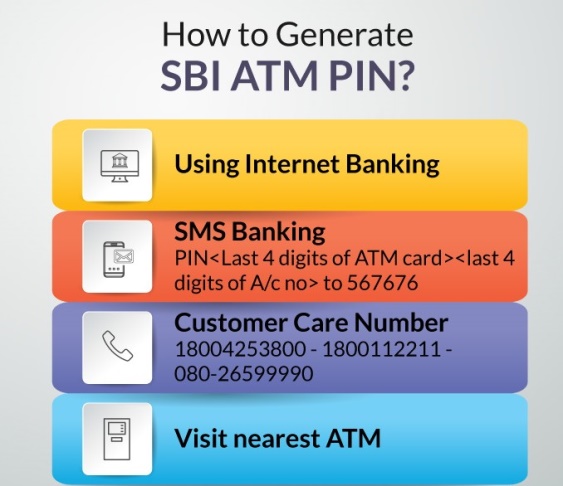 By sending an SMS
By visiting SBI ATM
Using SBI net banking
By calling SBI customer care
How to Generate SBI Card PIN by SMS
The ATM PIN could also be generated from either the registered mobile phone number by sending out a simple message.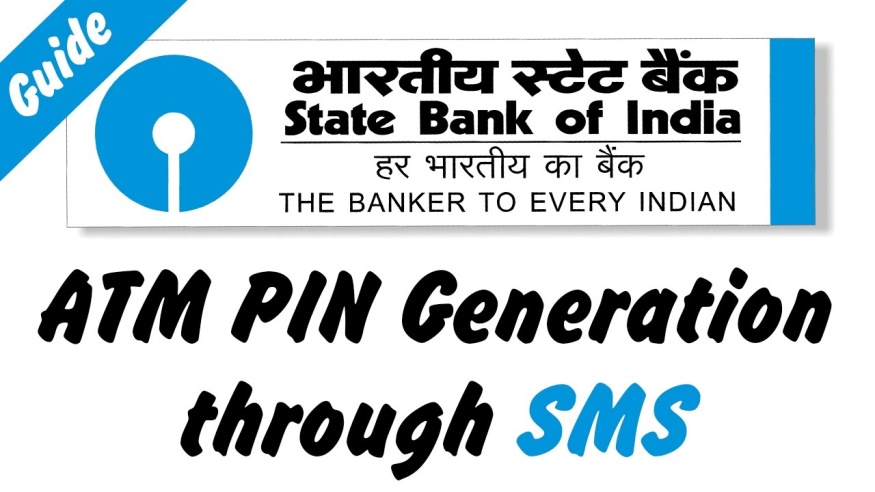 SMS PIN 1234****1234 (***1234 is the last four digit numbers of the debit card number, and 1234 is the last four digits of the debit card number) to 567676.
SMS' PIN1234****1234′ to 567676
After sending the SMS, you'll receive an OTP to the same number. The OTP would be valid for 48 hours and should be used by visiting any one of the SBI ATMs to generate debit card PIN by following the above steps.
READ MORE: How to open Aadhar card password?
How to change SBI ATM Pin by ATM
The debit card PIN for SBI ATM could also be created through ATM. To create the PIN immediately follow these steps below: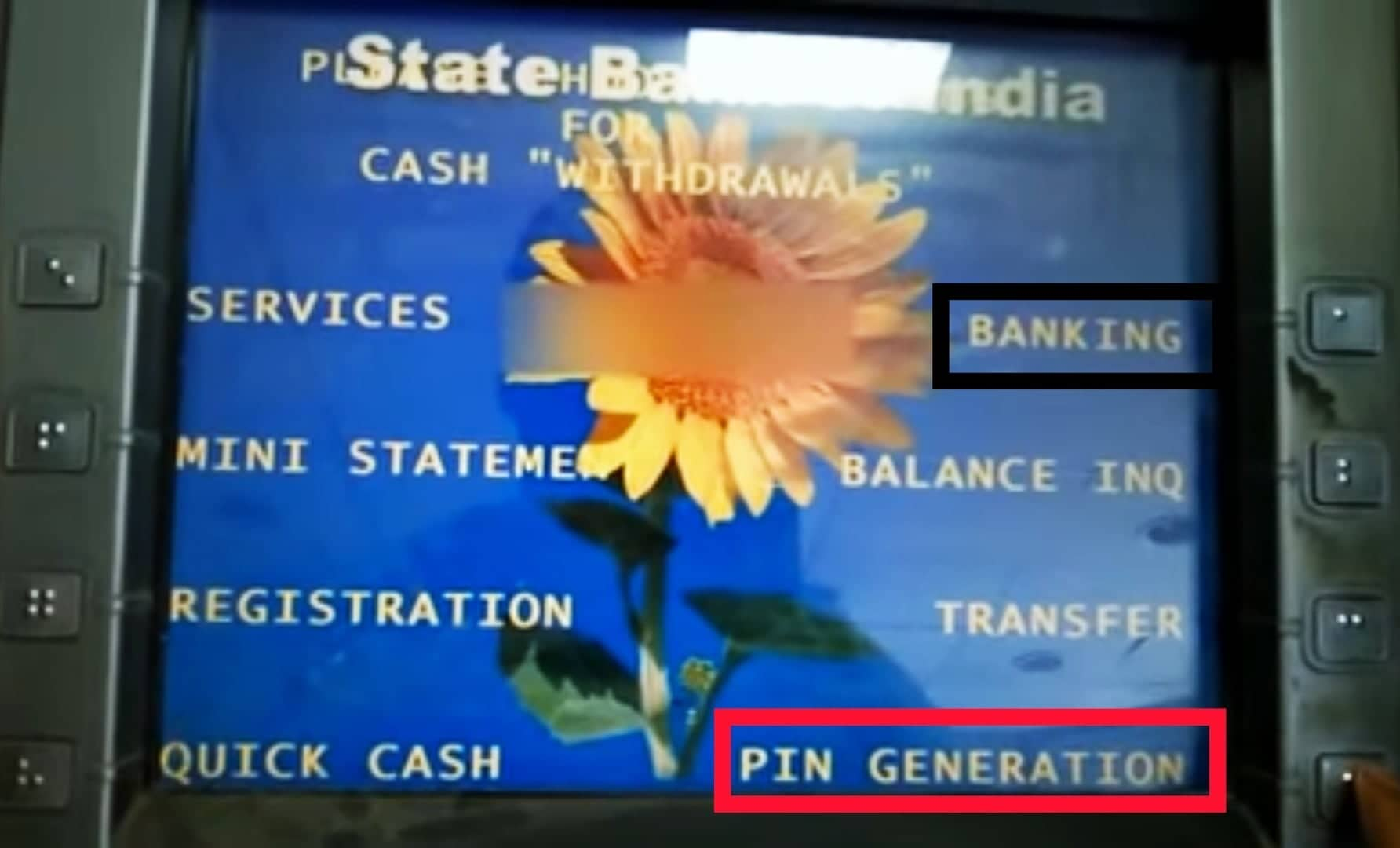 Step 1: Go to any nearby SBI ATM.
Step 2: On ATM display, click the PIN Generation button.
Step 3: Then type your SBI Account Number.
Step 4: type your SBI Registration Mobile Number but now re-enter it to validate the number.
Step 5: Here, you will collect an OTP on your activated mobile number after submitting the Mobile Number.
Step 6: To change the ATM Card PIN through any SBI ATM, have used the OTP that you got on your registered mobile number.
How to Generate SBI Debit Card PIN using Internet Banking
Although the three above websites include accessing SBI ATM to build SBI card PIN, the digital payment app allows you to do otherwise from your online banking account, too.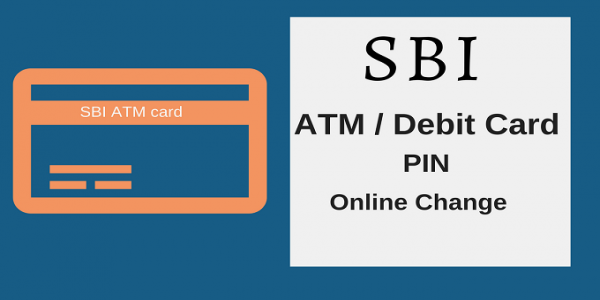 Operating SBI Mobile banking customers should follow the instructions below to create your debit card pin or digital PIN or ATM cards pin.
Choose your account details to log in to SBI Online.
Tap' e-Services > Debit card Service' from either the main menu.
Tap 'ATM PIN Selection' on the Debit card Services tab to press' Use One Time Password' and' Use ATM Password.
Choose the' Use Profile Password' alternative, select the checking account connected to it, and CLICK' Upload.'
To create the new PIN, select the SBI debit card and select 'Confirm. '
You will be chosen to the 'ATM PIN Generation' page in which you will have to enter any 4-digit numbers. Enter the security password and click 'Submit.'
You will then receive a four-digit SMS from your registered mobile number here.
Enter the 4 digits you selected earlier onto the next display, and the four-digits number you received via Text message, and select 'Submit. '
You'll be seeing a message saying your ATM PIN was successfully changed.
Although you have created a new PIN, you have to go to ' e-Services > ATM Card Services > New ATM Card Activation to activate the debit card. 'The card can even be activated at any SBI ATM through the first payment.
How to Call SBI Customer service to Generate SBI Card PIN
Additionally, you can contact SBI Customer support services to obtain your verified mobile phone number to card number.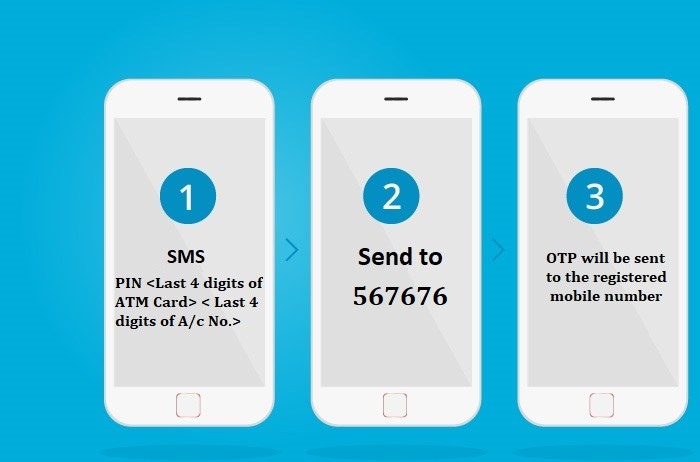 Call SBI customer service number at 1800 11 22 11/ 1800 425 3800 or 080-26599990.
Follow the guidelines and choose the choice 'ATM and Debit card Services.'
Click '1' to create a Green PIN.
You will also be asked to submit your debit card number, enter its same card number and verify that you are too asked to verify the debit card number, enter its same card number, and verify that when you have confirmed almost all the information.
You will be received a one-time PIN (OTP) Notifications that would be valid to 48 hours, throughout which you should be able to visit some of the SBI Automated teller machines(ATM) to generate the debit card PIN.
Conclusion:
We hope this information will help full for you. Please share the article with your friends and family to know the information about generate SBI ATM Pin through SMS.