How to open Aadhaar card password 2020: Aadhaar identification is a 12-digits random number provided to citizens in India by only the UIDAI ("Authorization") after the registration process defined by the Authority is fulfilled.
Any citizen who was a resident of India, regardless of gender and caste, can voluntarily enroll to receive Aadhaar number. During the enrolment process, the person trying to enroll need to provide partial personal and fingerprinting information which is cost-free. A person will only need to register for Aadhaar once, and only one Aadhaar will be created after de-duplication, as the identification is achieved through demographic and fingerprint de-duplication.
Demographic information & Biometric information
Demographic information
Name, Birthdate (confirmed) or Gender (declared), Age, Address, Mobile Number (mandatory) and Email ID (optional), for Introducer-Based Enrolment- Name of Introducer and Aadhaar Number of Introducer, for Head of Parents Enrolment- Name of Head of Family, Relationship and Head of Family Aadhaar Number; for Enrollment of Child– Enrollment ID or Identity card Number of any Parent POR proof of relationship.
Biometric information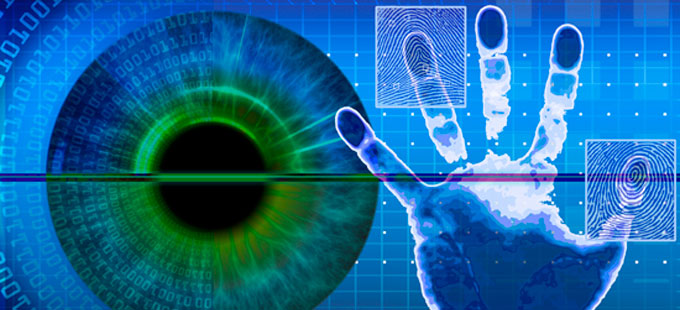 Ten fingerprints, two Iris scans and a snapshot of the face
How to open aadhar card pdf file password
What is Aadhaar Card Password?
On the web-link, you can access your Aadhaar Card here: https:/eaadhaar.uidai.gov.in/.
After locating the E-Aadhaar, you'll find it's a PDF file. This is a password safe PDF file. This E-Aadhaar PDF file has a password of 8 characters.
These eight characters' passwords are a mixture of your surname first four letters written in Upper case letters (name as specified in the Aadhaar card), including your birth year (in YYYY format). The various combinations of a password on an E-Aadhaar card are listed below: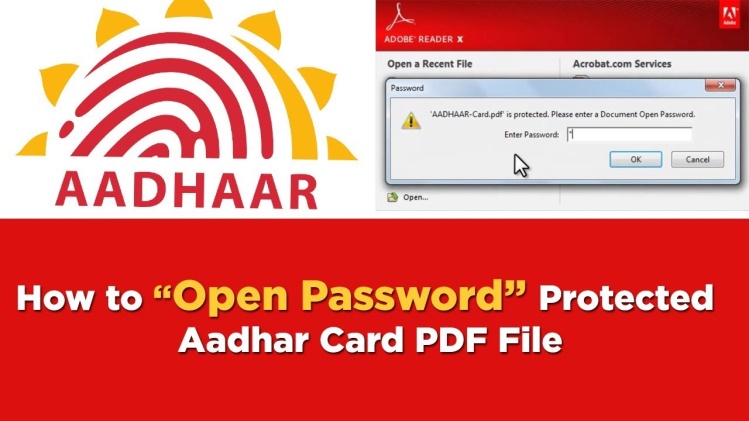 The mixture of CAPITAL letters first four characters of the name with the year of birth (YYYY) as a password.
For Example:
Example 1
Name: RISH KUMAR
Year of Birth: 1992
Password: RISH1992
Example 2
Name: NARENDRA
Year of Birth: 1996
Password: NARE1996
Example 3
Name: ROHIT
Year of Birth: 1992
Password: ROHI1992
Example 4
Name: RAM
Year of Birth: 1997
Password: RAM1997
STEP BY STEP PROCESS DOWNLOAD E-AADHAR CARD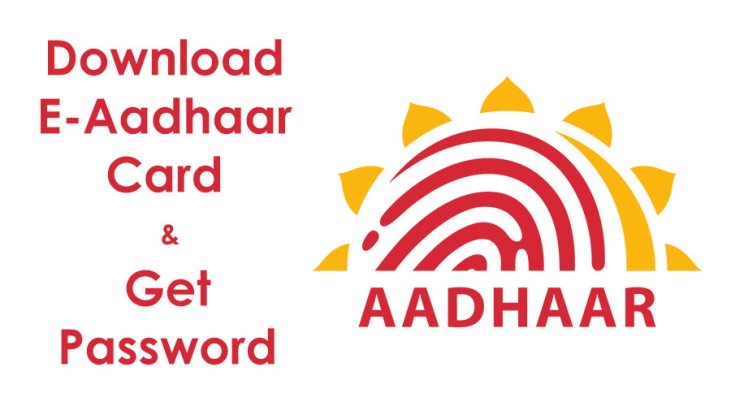 Step 1: Go to the official site of e-Aadhar;
Step 2: Choose from the ' Enrolment ID / Aadhar ' tab under ' Your Personal Information. 'You will find the Enrolment ID on the acknowledgment slip obtained at the time of enrolment.
Step 3: Fill in the number after selecting the option, if you go to the registration I d, it is a unique 14-digit code with a date stamp. If you're going to Aadhar number, it's a unique 12-digit code.
Step 4: Enter your name when you register for Aadhar, which should be the same as to mention
Step 5: Enter the PIN code and address it in your area.
Step 6: Enter the captcha illustration text appearing on the screen
Step 7: Register the approved mobile number
Step 8: Tap ' Get OTP ' to collect a ONE TIME PASSWORD, as mentioned on the registered mobile number.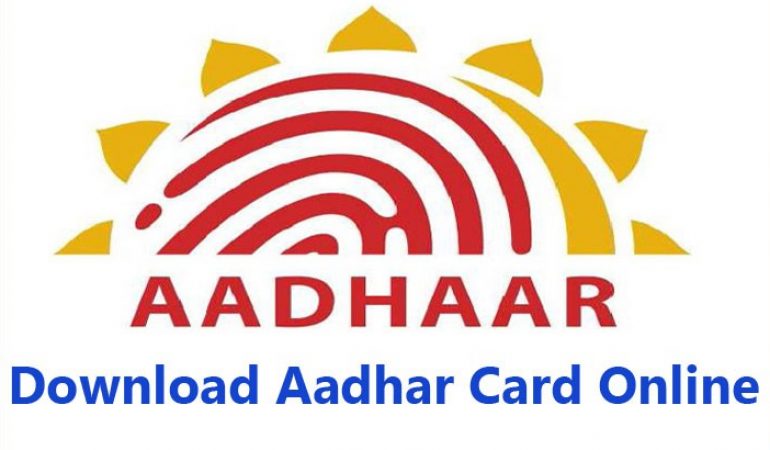 Step 9: Go to the section ' Enter OTP and Download  pdf file You e-Aadhaar, ' or even download the e-Aadhaar card through entering the OTP you receive. Click the ' Download and validate ' button.
Step 10: A document pdf-file with your e-Aadhaar card will appear. Open it as explained above with the password.
Using the secret combination, once you open the tab, you'll be able to use it to print out your Aadhar card to stay it in digital type. You are doing not got to worry regarding losing or missing your e-Aadhar secret as a result of it is the combination of your name and birth year, NAMEYYYY.
FAQ(Frequency Asked Question) Aadhaar Verification:
What is Aadhaar Number Verification?
Tap on' Verify Aadhaar Number' below the heading ' Aadhaar Services' on the platform. You'll need to type your 12-digit Aadhaar numbers as well as the captcha key on the above site. For your Aadhaar number is successful, this will be confirmed by the website saying your Aadhaar number is present.
READ MORE: How to make money from Instagram? 2020 Ultimate Guidance
How do I upgrade my Aadhar card from mobile no?
Step 1:  Registration Your Mobile Number to Aadhar Card: Check the Aadhar Enrolment / Upgrade Center.
Phase 2: Check out the Form for Corrections of Aadhaar.
Step 3: Specify your new mobile number in Aadhaar that will have to be modified.
Step 4: Send the form and authenticate your fingerprint scanners.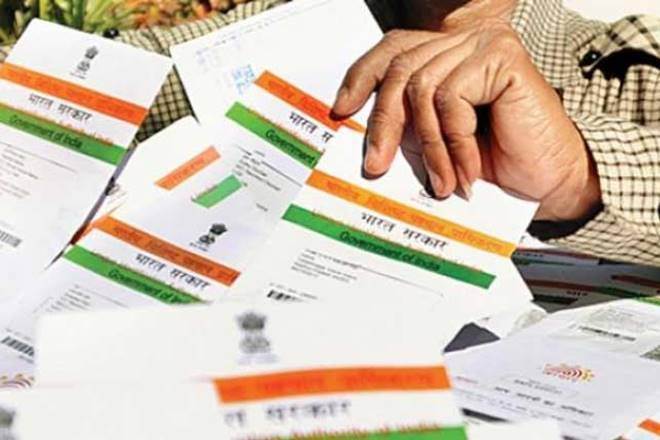 FAQ Aadhaar card password
What is Uidai full form?
What is the 16 digit Aadhaar number?
Who is the CEO of Uidai?
What is the password of Aadhar?
How can I correct my DOB in the Aadhar card?
How can I download my Aadhar card after correction?
Where did the common man benefit from Aadhaar?